Our goal is to enrich your life through the benefits of Martial Arts training.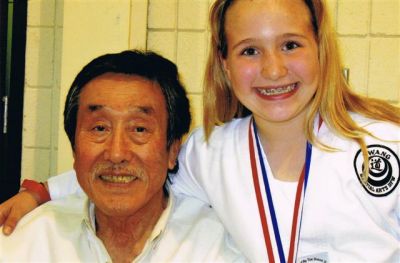 We are committed to the development of our students into excellent Black Belts.
Through interactive instruction and practical application, our students will learn how to maintain control of their situation. Learn how to respect themselves and others. And most importantly, gain self-confidence.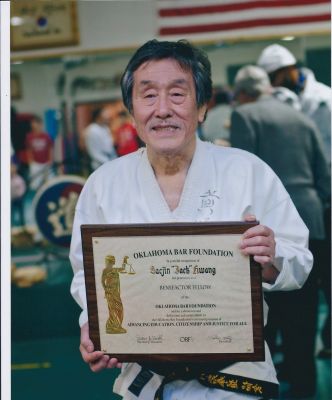 With positive influence and training, our students will learn the meaning of Courtesy, Integrity, Perseverance, Self Control, and Indomitable Spirit.Our desire is to show you how to achieve a healthy and fulfilling life through the practice of Tae Kwon Do.
For us, Martial arts is truly "A way of life"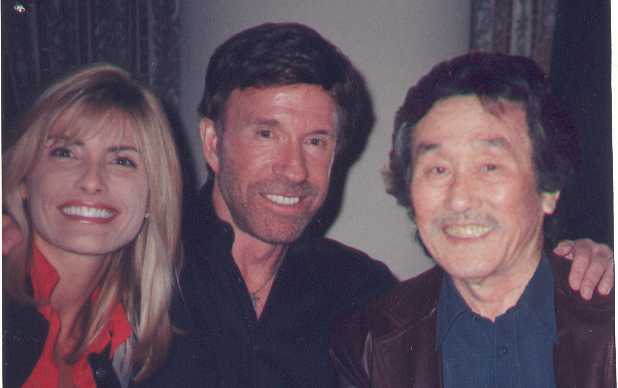 Areas We Serve:
Oklahoma City
Moore
Norman