Oklahoma City Black Belt Class Enrolling In 10/4/2023
Jack Hwang's Martial Arts Black Belt Classes are designed for advanced students to continue learning and improving on their already amazing martial arts skills. You will be surrounded by Black Belt students of approximately the same skill level, so you will never feel out of place or held back. Our Black Belt students get lots of one-on-one time with instructors, and are taught advanced moves to help them become the best they can be as they move up the ranks at Jack Hwang's Martial Arts.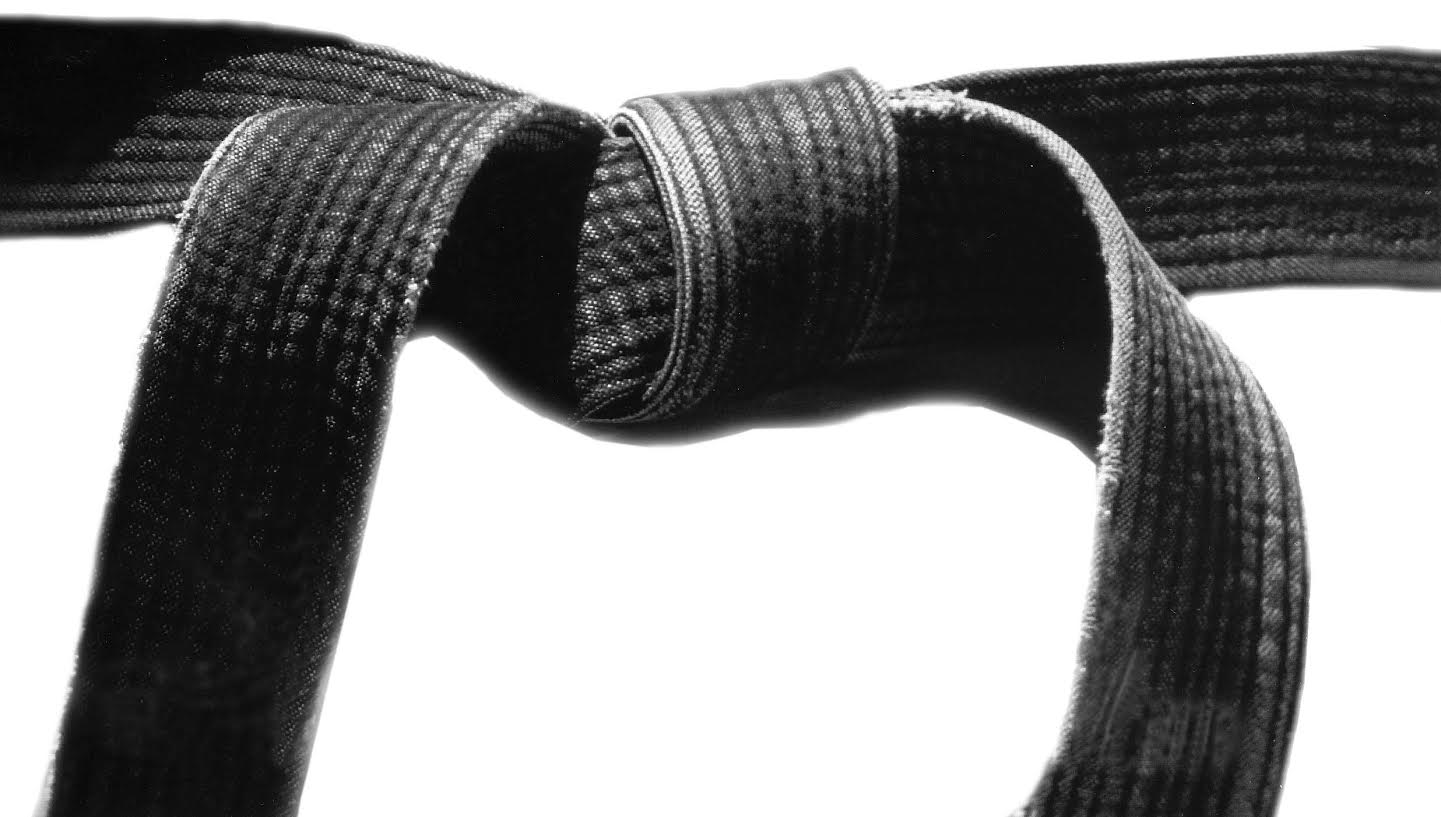 Our Black Belt class is a productive way for advanced students to stay hungry and continue down their path to becoming the best martial artist they can be. Our highly-trained Black Belt instructors continually push our students to their limits so they get better every single day. We are dedicated to making you the best! We treat each student as if they are an extension of our own family and do anything and everything to get them where they want to be.
Sign Up Today!
If you are a Black Belt student looking to gain more experience and further your martial arts knowledge, then please fill out the short form on the right side of this page. We look forward to hearing from you soon!