Beginner Taekwondo Classes Enrolling In December
Are you looking for a new activity to get you in great shape, while also challenging your mind? If so, Taekwondo in Oklahoma City is for you! At Jack Hwang's Martial Arts Institute of Taekwondo, we teach each student the electric moves of Taekwondo, along with vital self-defense moves that could save your life. We guarantee you will love each high-intensity class and will leave begging for more.
Our dedicated and knowledgeable instructors are 100% dedicated to you and your success. We want to take your fitness goals to the next level, while also encourage the importance of self-control, self-confidence, and integrity. We want all of our students to become successful on and off the mat, and will do anything to ensure you not only meet your goals, but exceed them.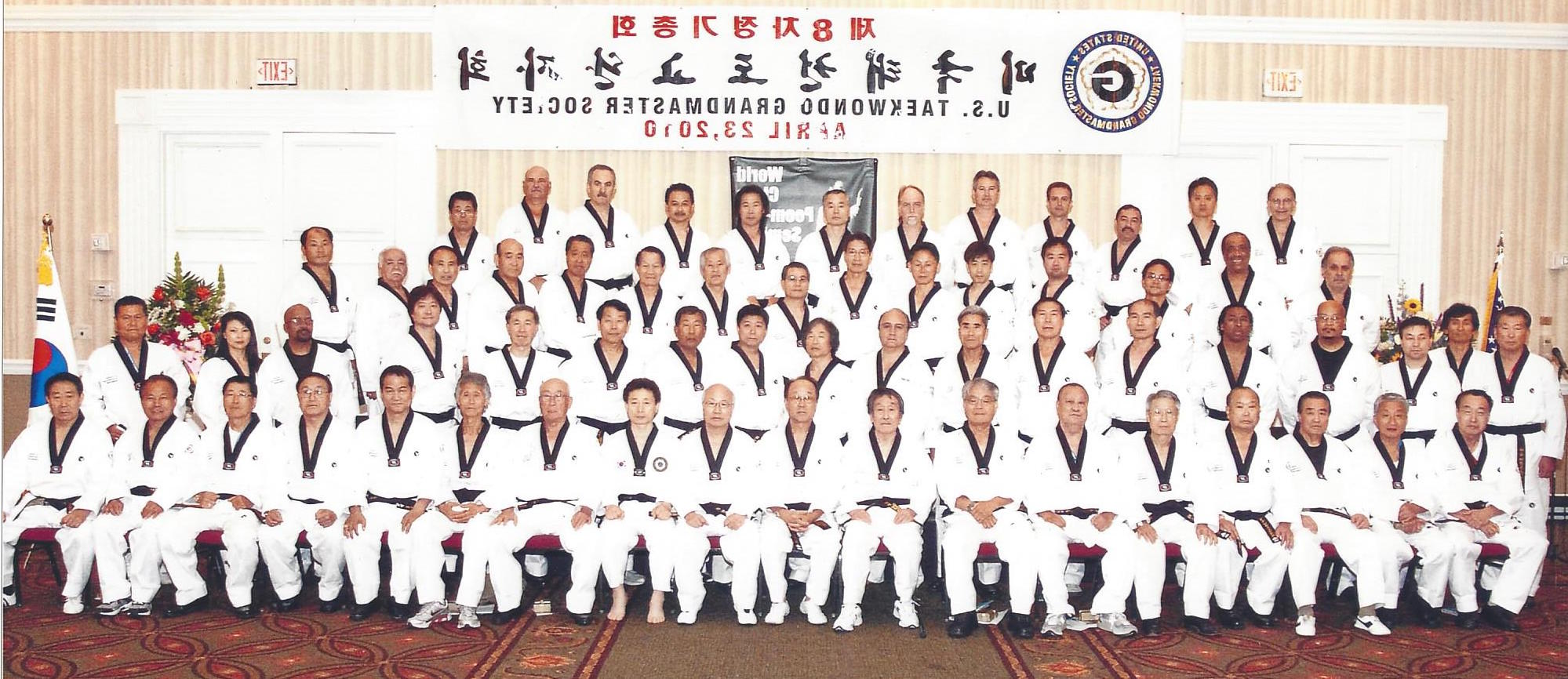 Taekwondo in Oklahoma City is for Anyone and Everyone!
Whether you have extensive experience in Taekwondo or have never stepped foot on a martial arts mat before, we can offer everyone something great! Anyone can learn and become successful in Taekwondo; no matter your age, gender, or fitness level. Below are just a few of the other added benefits and features you will receive if you enroll in Taekwondo in Oklahoma City:
A clean, safe, and controlled environment at all times
A tight-knit community of individuals who support and motivate each other
Weight loss and toned muscles
Improved self-confidence
Decrease in stress levels
And so much more!
Enroll Today!
If you are interested in learning more about Taekwondo in Oklahoma City, please fill out the short form on this page. We can't wait to hear from you and look forward to seeing you on the mat soon!