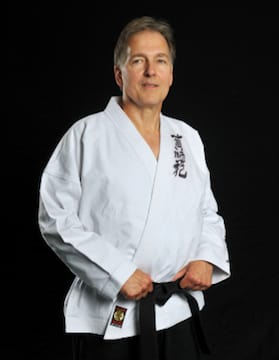 Grand Master Tom Puckett
9th Degree Black Belt in Tae Kwon Do.
Senior Master Instructor of Martial Arts, with over 50 years experience in Martial Arts, licensed under Grandmaster Jack Hwang.
Graduate of University of Central Oklahoma.
Ordained to Christian Ministry, 1982.
Inventor/Patentholder.
Commodities Futures Broker.
Who's Who in the South & Southwest, 1995.
Guitarist/Teacher for over 40 years.